There's a lot to navigate in the world of tarot, especially if you're looking for comprehensive and down-to-earth information and advice
Here, I've compiled a bevy of resources for you to explore: an entire dictionary of card meanings, posts on numerology in the tarot, explorations into the court cards, and tips and techniques to grow your practice.
Tarot doesn't have to be confusing and there's no "right way" to read the cards
My hope is that you'll find these resources enlivening and interesting. Take what works for you and leave the rest. And for those of you looking for more in-depth learning, check out my mentorship program and schedule of local classes.
Explore the meanings of all 78 tarot cards.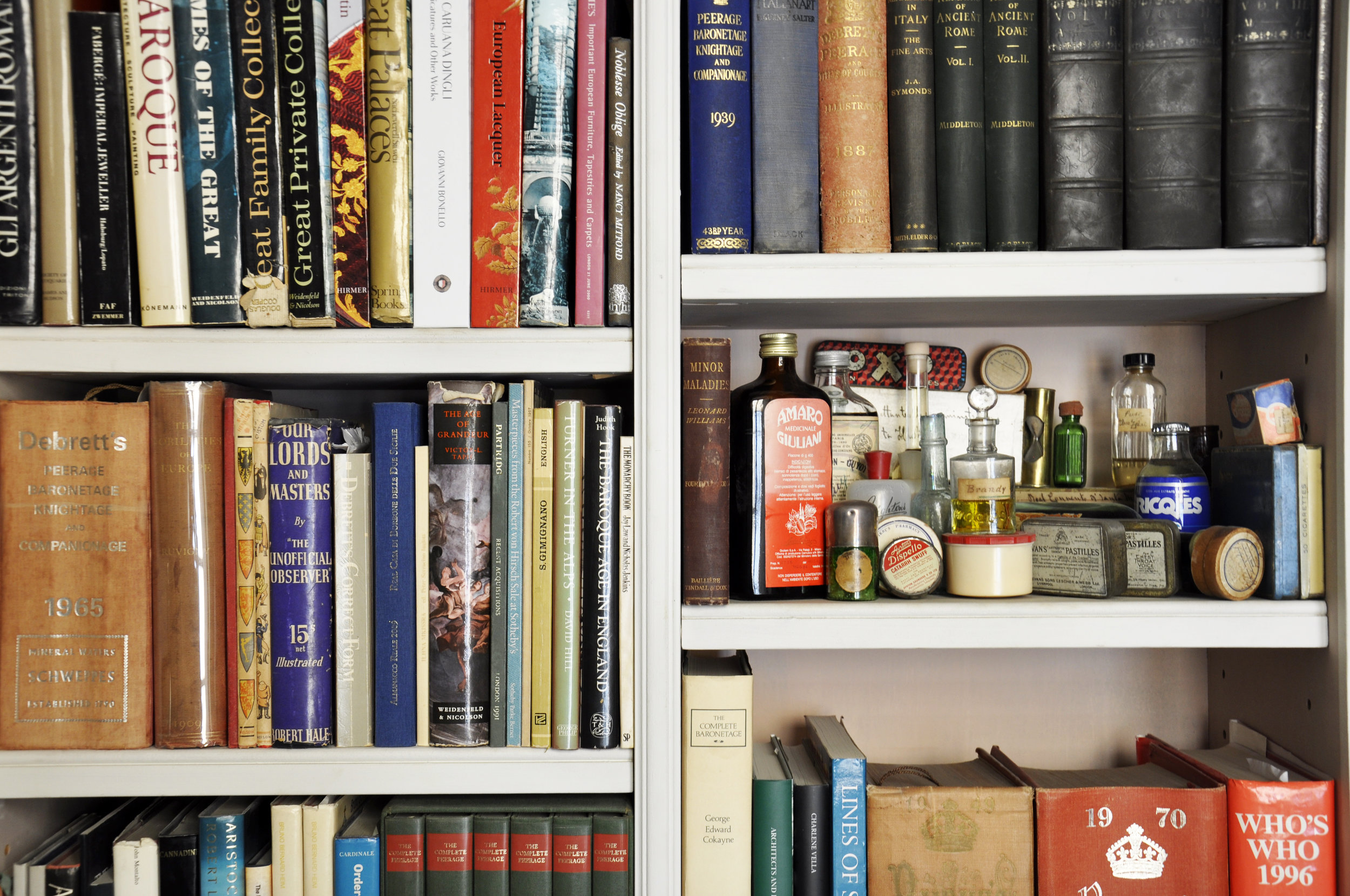 My favorite resources for tarot students.
Exploring the Court Cards
An exploration ito these tricky and powerful faces of tarot.
The Minor Arcana by Number
Look into the numerological associations of these 56 cards.
A collection of spreads I've created and use in my practice.
Meditations. recipes, and practices for self-care inspired by the tarot.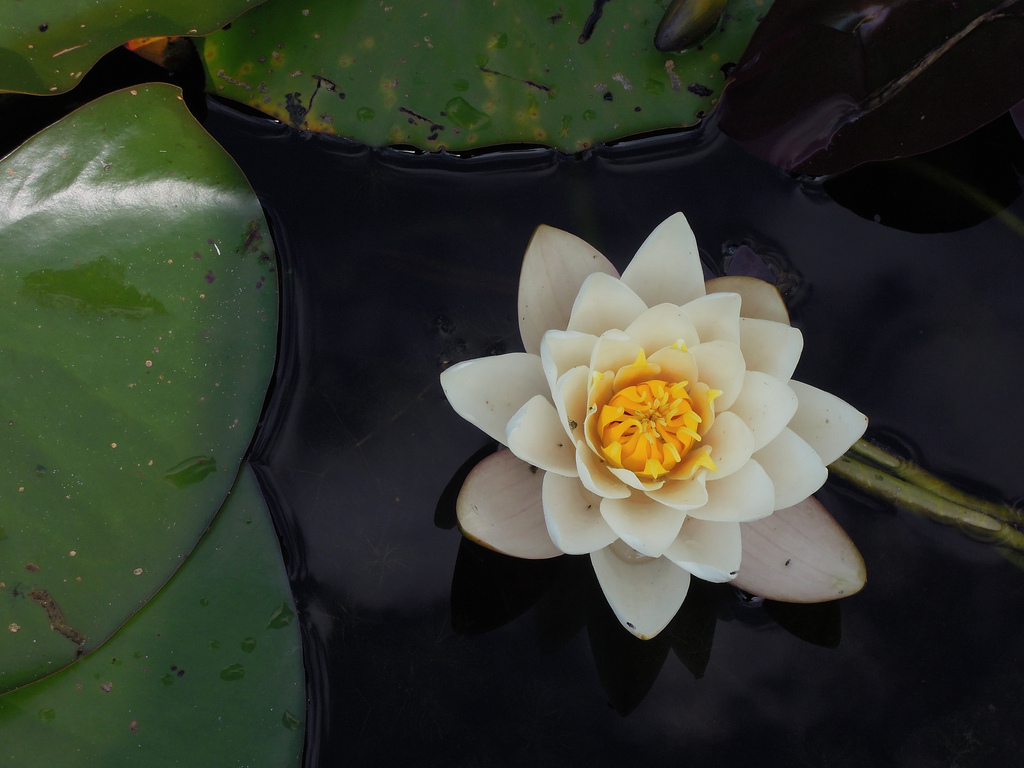 Notes from a Tarot Reader
Insights and personal reflections from my tarot practice.